11 Espinar St
Lobres, 18610
16th September, 2016
Hi Antonio,
How are you? What did you do last summer? I'm going to tell you about my fantastic summer.
I went to USA, because I love the glamour of Hollywood, as you know. I went exactly to CA, and I rented an apartement in Long Beach, where I met a friend called Luisa. One day, we ate in a famous restaurant. While we were eating, Kim Kardashian with her little daughter North appeared. What a surprise! Luisa and I took a photo with them. That night we also went to a Kanye West's concert. It was so incredible. The next day we visited Hollywood and walked along the Walk of Fame, next we visited the Max Factor building, where we saw lots of famous women. The last day we went to Malibu, where we stayed in a little beach house. At evening, we went to Los Angeles with Luisa's family. We had such a great time.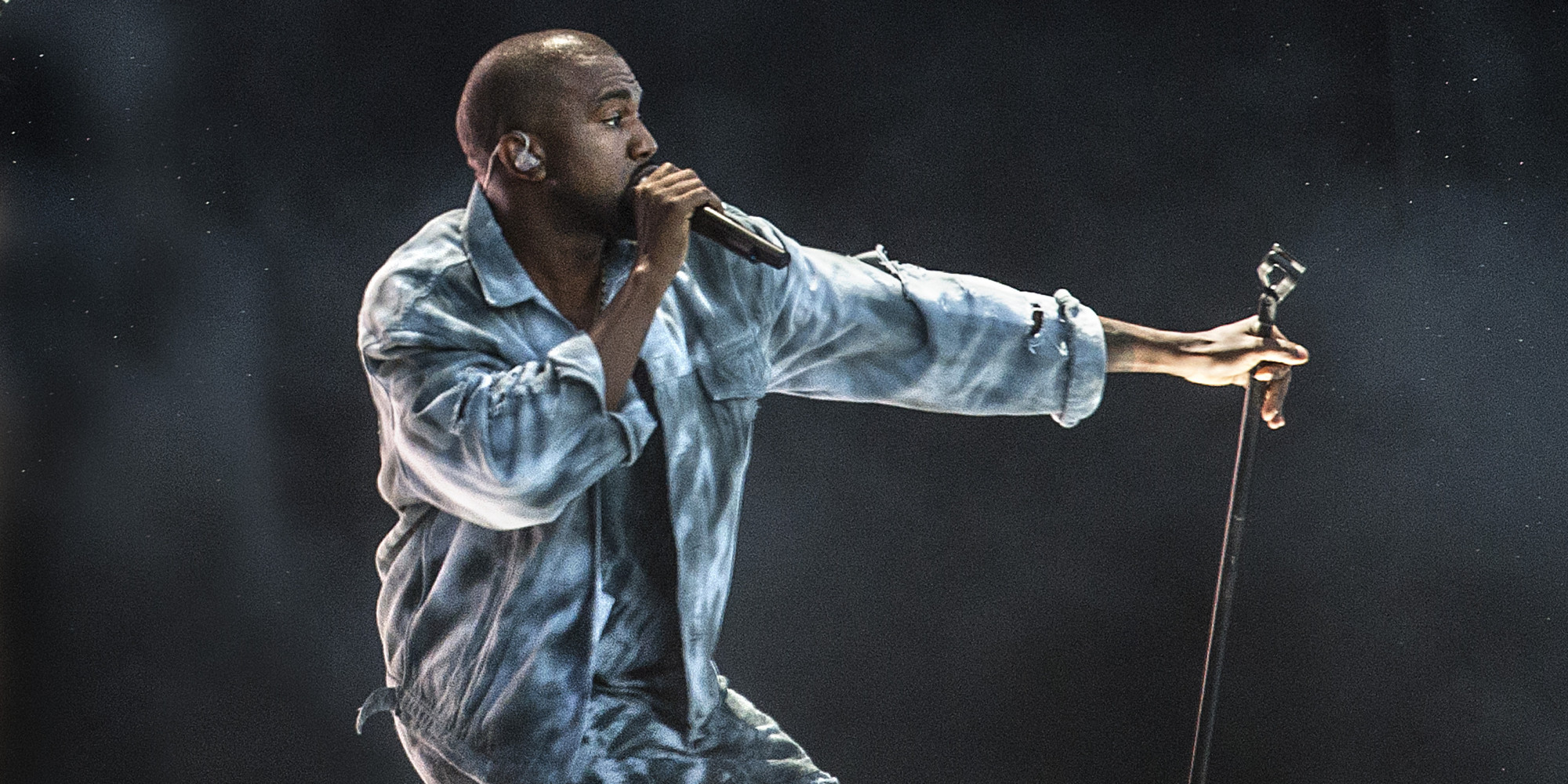 My plans for the coming school year are different. First, I will do the exam for the B2 in the Official Language School, although it will be a bit difficult. And the exam for the B1 in French too. I would like to go to the study trip to Edimburgh, I would like to repeat the experience.
Best wishes,
Andrea