For a start, I am going to write about George Michael. He was an English famous pop singer, songwriter and producer. During his career he won lots of prizes. He was born on 25th June 1963 and he died on 25th December 2016 with only 53 years the same day as Christmas, it is such a pity. It is said that he died because of a cardiac failure while he was sleeping.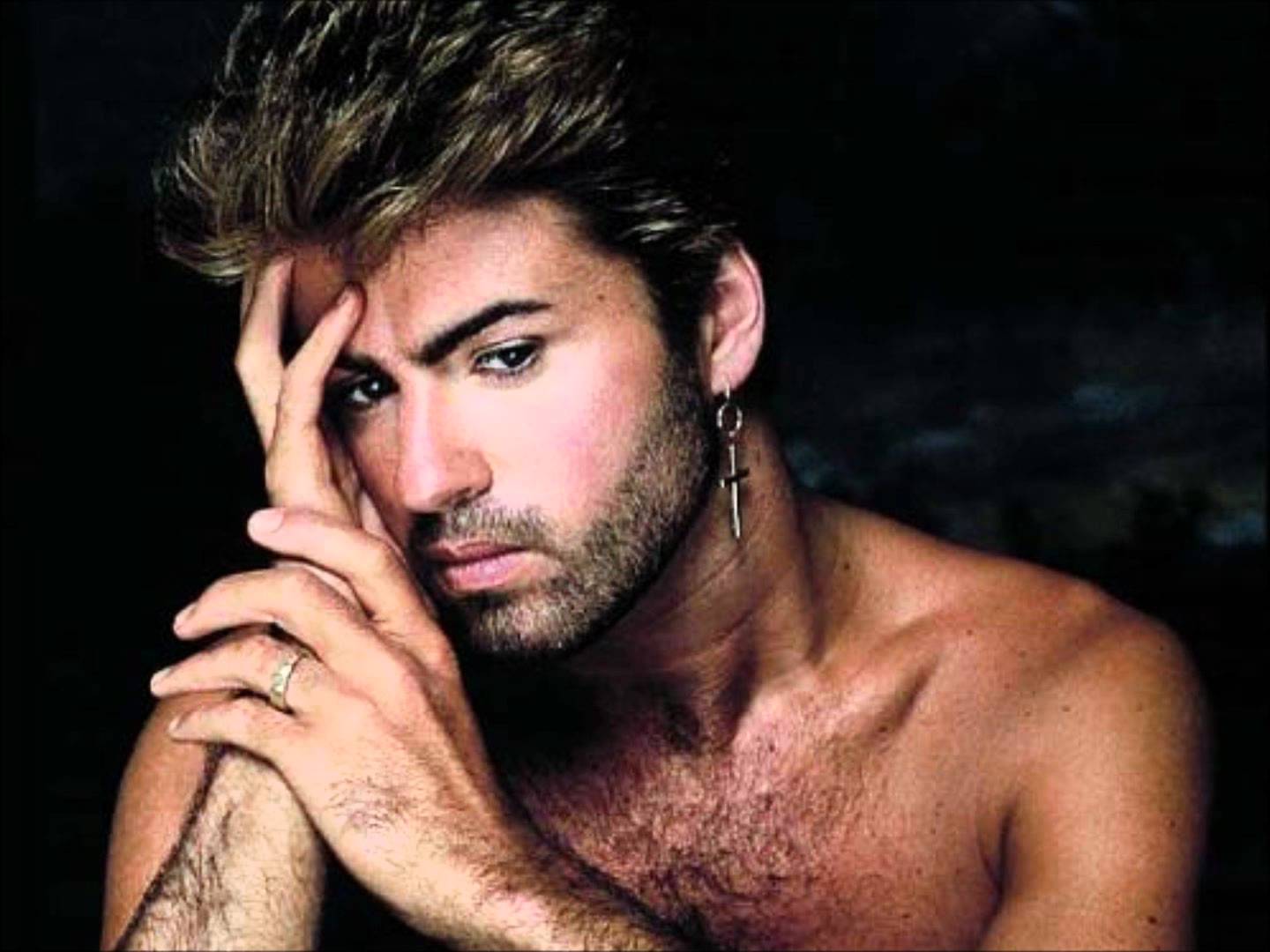 His musical career and even his lifestyle was marked by sex and drugs, he also declared that he was homosexual. At first he started a group with a childhood friend and they sang together in a pop group called Wham! Careless Whisper was his very first single like soloist, which was a hit. A documental called Different Story, done in 2005, tells his personal life and his career.
I am not fond of him, but I really like one of his songs, it is Careless Whisper. I think that it is an incredible song to dance with someone special, together and slowly. Romantic stuff!
On the contrary, talking about word formation the adjective that comes from craze is crazy. The verb that comes from hopper is to hop. Based on this word we have both grasshopper, which is an insect and Grasshopper Club Zürich, a Swiss football team.